READY TO EARN YOUR MICHIGAN BUILDERS LICENSE?
Comprehensive building and remodeling courses designed to educate you with the tools to establish and operate a successful business, as well as provide you with the confidence to pass the state exam!
CLASS INFORMATION
Choosing the class that's right for you
MEET YOUR INSTRUCTORS
About Oakland Builders and Education Seminars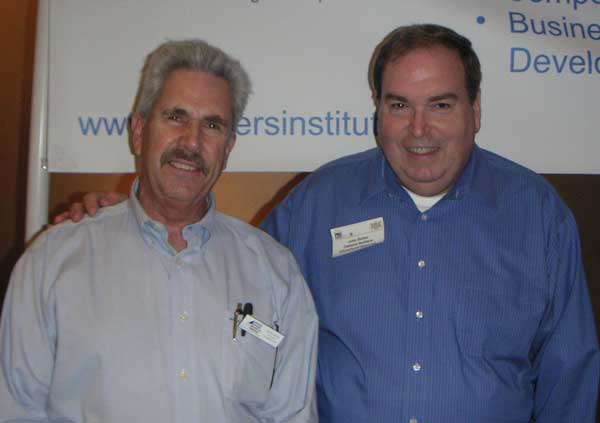 OBES
has earned a reputation for proficiency and excellence in teaching methods, course materials, and program content. We provide comprehensive courses in a broad area of building and remodeling as well as thorough preparation to pass the state examination for a residential builder license. Our building courses are designed to cover all aspects of construction of residential projects using lectures, textbooks and audiovisual techniques.