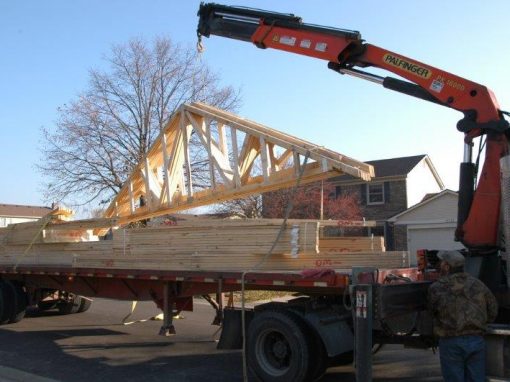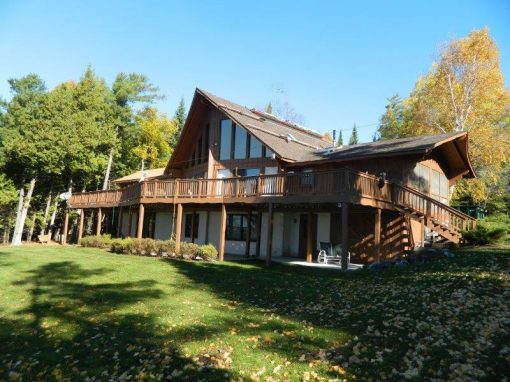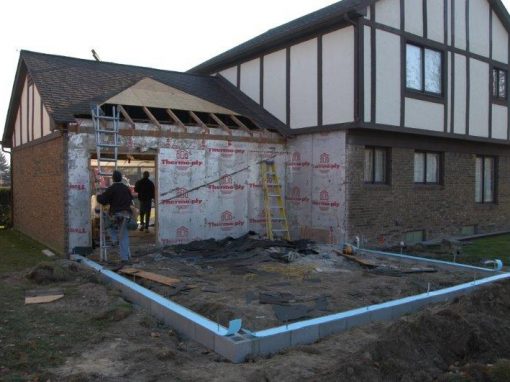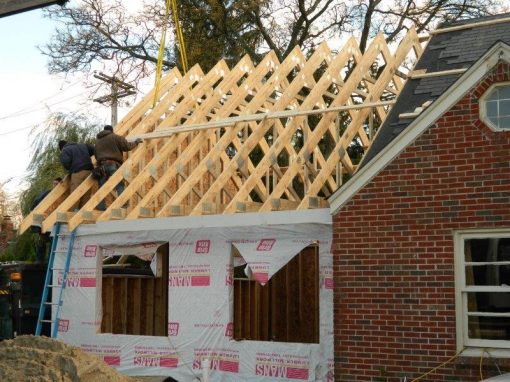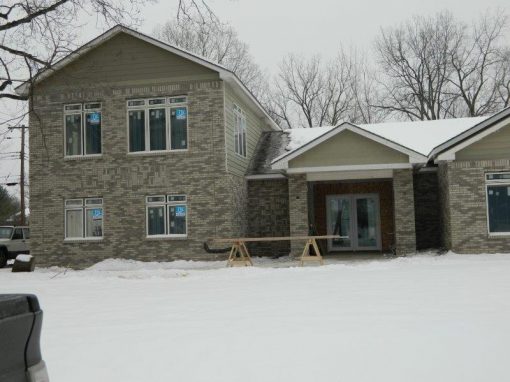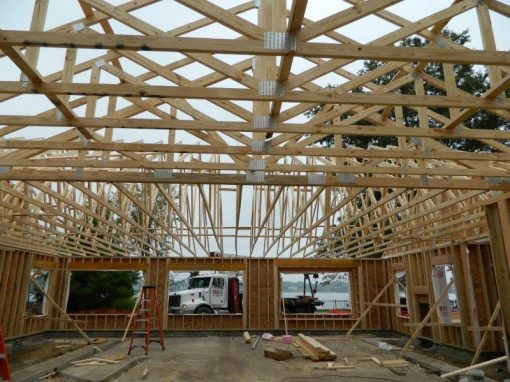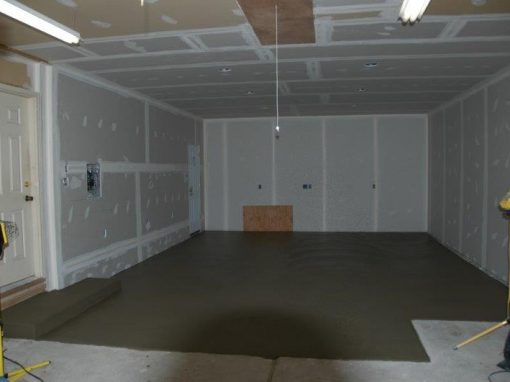 Have questions?
We have answers! Call 313-246-9898 to speak with Wayne about the class options now.
Michigan Builders License 60 Hour Course
Oakland Builders Education Seminars has been preparing contractors for the Michigan Builders License exam for decades. Our experienced staff takes the time to cover all of the subject material. Books and materials are provided with the class. Contractors interested in growing their business should consider earning a builders license. The benefits far exceed the expense of this extensive three week course.
We also offer courses in the following: